HELLo again!! I HAVe fianlly Scene The NEW episode of lost CALLED 315 and HERE is my Spectacular REVIEW which In my OPINION is the best on the INTERNET and on paper or Other Devices!!
The EPISODE started oddly WITH them SHOWING the pilot EPISODE again although I don't REMEMMBER jack reading a NOTE!!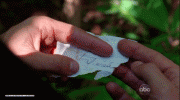 FOr some REASON Hurley is TRYING to drown a Guitar so JACK decides to JUMP in!! He is NOT a GOOD diver!!He should have Taken HIs jacker OFF!!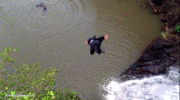 Jack MANAGES to rescue the guiatr Case FROM the crazed HURLEY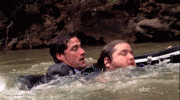 AS USUAL kate is NO use and Sleeps through the WHOLE thing!!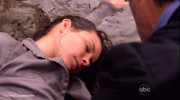 Ms Squarwking SHOWS some ODD forumlas which I have RUN through MY forum REcognition SOFTWARE!! It predicts the LOCATION of the ISLAND which is the SAME post CODE as my HOUSE!! I suspect ABC or the NSA is involved and will USE this to track ME down!! It was HOWEVER a nice SHOUT out to my INVESTIGATIVE skills!!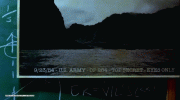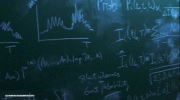 DESMONDS now possesed SOME strange MAgnetic FORCE as the Pendulam SEEMS to bounce OFF and avoid him as HE carelessly CROSSES the map!!
It was ODD that the CONTINUITY people made a MISTAKE again!!They SHOW Flight 812 WHICH is just 4 LESSS than the original FLIGHT 816 which THEY crashed!!
FOR some REASON JACK is given a LETTER from Himself!!
Nice to SEE mrs Sqarking AGAIN keeping an EYE on jack!!
Finally AS I predicted IN 1994 WE see JACOB!! He SEEMS to have retired to AND old peoples HOME!!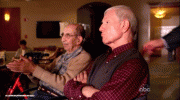 JACK steals JACOBS shoes!!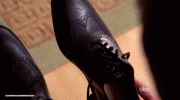 BEN seems to HAVE a nasty SKIN condiiton!! I suspect THAT this is the SICKNESS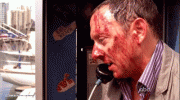 JACK is getting MORE demented!! He puts JACOBS shoes on DEAD locke!!
NOT sure WHY kate does NOT recognise JACK!! I suspect SHE is already Gettign sleepy!!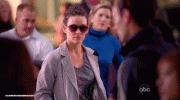 Finalyl WEE see Sayids TWIN!! Although HE does NOT look much LIKE him!!The CASTING director SHOULD be appauled!!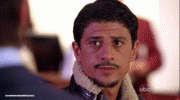 SO CINDY was a COP after ALL!!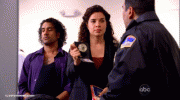 I found it ODD that HUGO was reading a comic IN a strange LANGUAGE!! ITs Either Peruvian OR Australian!!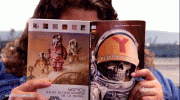 Kate is STILL bemused and looking sleepier!!
The SICKNESS has now spread TO bens ARMS!!
The ISLAND seems to have CURED FRANK lapdancers of his BEARD!!
BENS sickeness SEEMS to be GETTING better!! He IS reading a BOOK called Oddities!!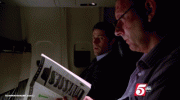 I would HAVE thought LOCKE could HAVE said that TO jack!! What A waste OF paper!!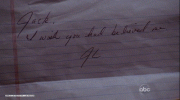 ANOTHER person who is SLEEPY!!
The CAMERA work on the PLANE was terrible!! IT was ALL shakey!!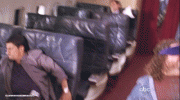 I think THE editors CUT the end off AND repeated the EPISODE as I am 99.84843% sure THIS was the same sceen as the START!!
KATE is still Hopelessly SLEEPY!!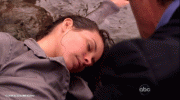 FOR some REASON JIN comes OUT to Protect the GUITAR case from the increasingly LOOPY Hurley!!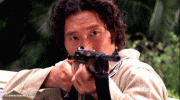 I cannot WAIT for NEXT weeks EPisode "THE life and debts OF Gerald Bentham"