Helo FROM scotlands!! I have MY review THAT i know you WILL agree IS fatasticly LOST related!!
WEll ONe of my Predictions HAs come TRUE!! I knew wideload was a Smashed Leg surgeon!!
I like WHERE this is going and that BEN is becoming More and MORE like Obey won Kenobee!!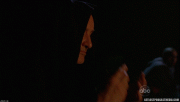 I WILL have to start LEGAL preceddings againg CBS as THEY have started TO use my Forumula RECOGNITION software to Produce thier CHARTS!!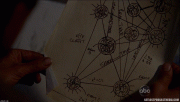 LOcks brother Gerald BENTHAM not only has A different surNAME but he is ALSO canadian!! HOW can that BE!!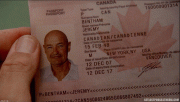 I did NOT understand WHY they HADto put a STICK of dynamite in poor LOCKES mouth!! HE was HAVING enough PROblems with his SNAPPED leg!!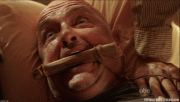 It WAS good to SEE sayid COME out to meet locke in Kenya LIKE that!!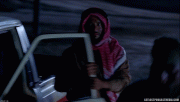 I was NOT sure WHY sayid was destroying the ROOF!! HE has MORE important things TO do!! This ACT of vandelism WAS beneath HIM!! Unless IT was BENS house and HE wanted THE rain to get in!! Ha ha hA!!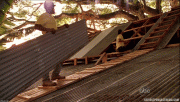 It was VERY rude of BEN not to go over to Lokce and Walt AND say hello or TO ask him how they WERE doing!! MAybe HE was off for a JOB interview AND that he why is dressed SO smart!!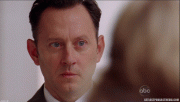 Walt MUST be taking STEROIDS or some other DRUG like nicoteen AS he is Growing MAMMOTHLY Verticly!!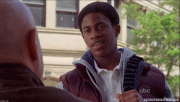 I loved IT when Locke Booby TRAPPED the boot of HIS car to BLOW red paint ALL over POOR MATHHEW abandoned!!
Here YOU can see HIM operating THE remote PAINT exposives!! Ha I giggled LIKE a 27.85 YEAR old girl!!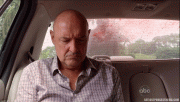 FInally it WAS nice TO see YET another of MY theories proved CORRECT!! I predicted BACK in 1978 THAT Jack WAS indeed THE spinal tap Surgeon WHO fixed Lock WHEN he Fell out OF his Kidney STEALING dads House!!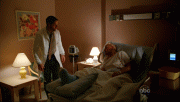 I have NO idea WHO this was but there WAS no TIME to play silowets!!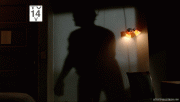 BEN still has a SERIOUS skin complaint!!